Get Involved
Start using NEST today & spread the word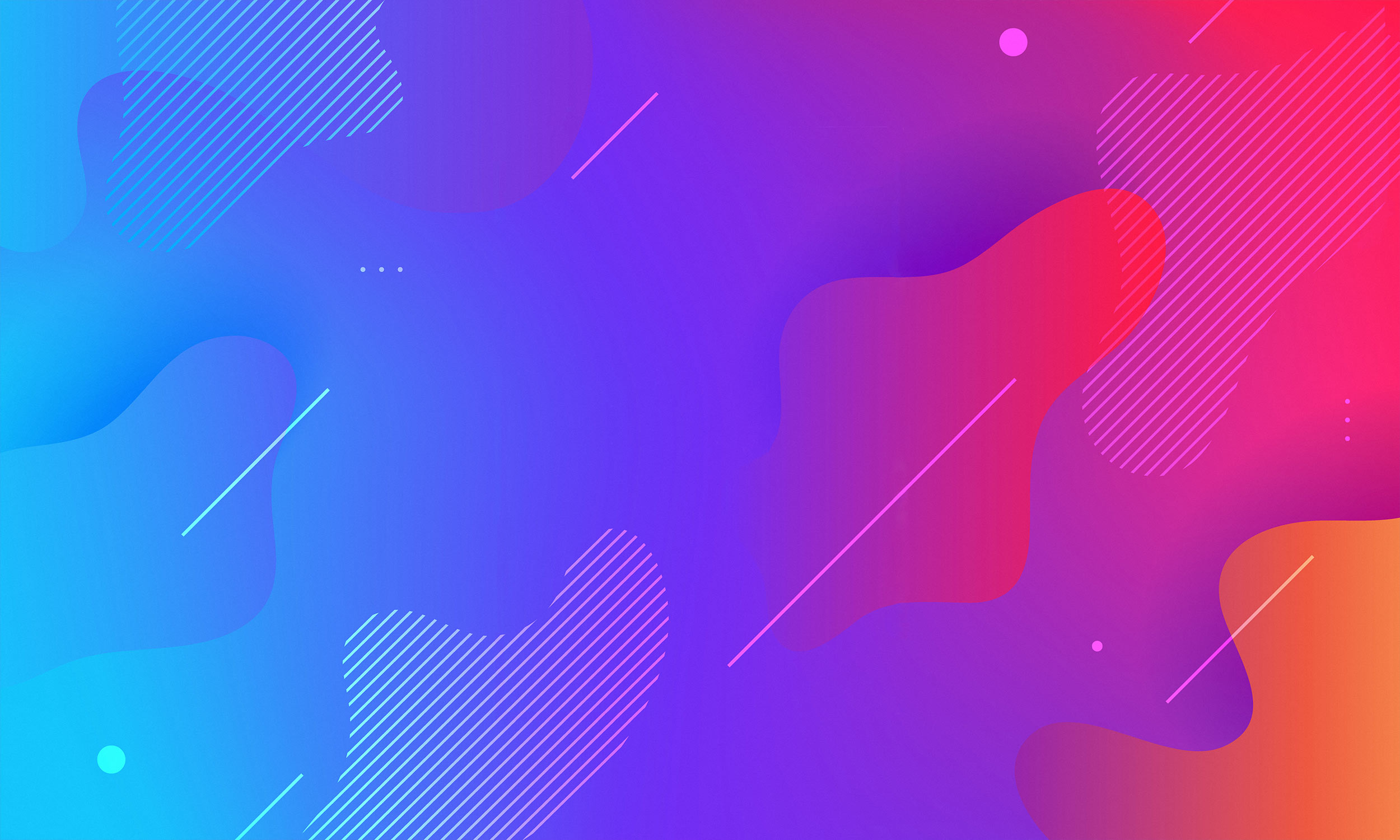 How can I use NEST?
It's easy to adopt NEST for your own social purpose:
Read and agree a Social Code of Conduct for your group

Read our preparation tips and decide on the roles and responsibilities that are appropriate for your group

Link to or incorporate your Social Code of Conduct into your invitation

Have a positive social gathering!
How can I support NEST?
If you think NEST is a good thing, please support it:
Tell your friends, colleagues and family about it & encourage them to adopt

Use our hashtags to spread the word on social media: #NESTcode #NESTguardian #NESTPartyPal

Keep the NEST principles in mind, even outside your social gathering – you never know when someone might need a hand negotiating a tricky situation. Let's work together to reduce the bystander mentality!